The very highest standards and passion, heritage of our family tradition.
The oldest document that we have recording the history of the family is dated the 17th June,  1395 and refers to the establishment of a census by the Lord of Gelida on the Mas de la Torrevella (the current site of the estate or country houses). Can Martí de Baix and Can Martí de Dalt – lower and upper Can Martí -, in favour of my direct ancestor Jaume Miquel, with "all its houses, buildings, fields, vines, lands, woods, allotments, honours and other possessions, waters, aqueducts, entrances and exits and all his rights and possessions belonging to the Mas now or in the future, whatsoever they may be."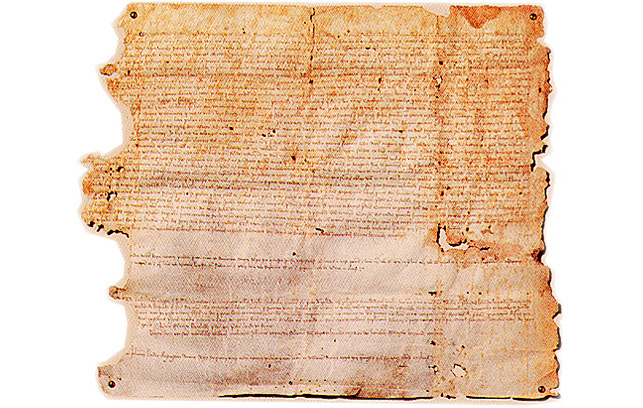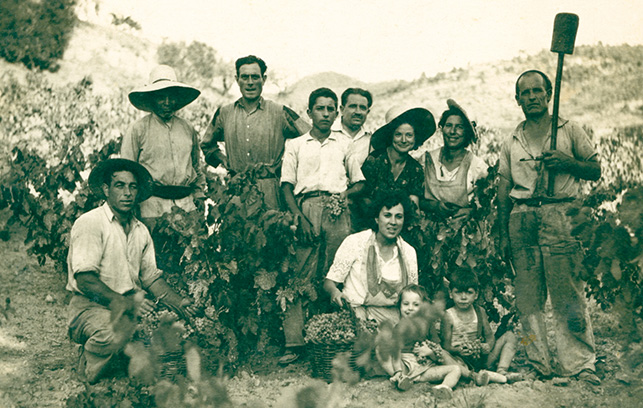 Throughout our history our family surname has changed as a consequence of successive marriages, until today we are the Torelló, the 22nd and 23rd generations conserving the property and honouring the wish of my ancestor who instructed that
"You and your successors be your own men and alone, natural, mine and of mine, and make the Mas your home, estate and continual residence."
The most recent history is linked with my great-grandfather, Marc Mir, the 100th anniversary of whose death was in 2004, and whose generosity allowed the replanting of the vines in the Penedès region after the Philoxera plague that ravaged the region at the end of the 19th century. His merits were recognised in Sant Sadurní d'Anoia by a monument set up in the square by the City Council and by a street perpetuating his name.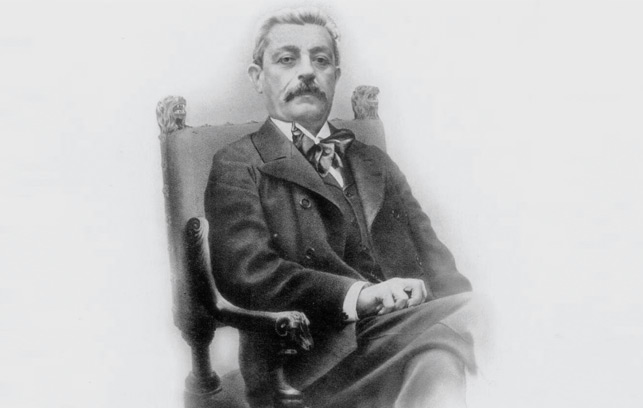 From 1951, my father Francisco Torelló, in anticipation of the economic change taking place in the country, pointed the agricultural tradition of the family towards the industrialisation of wine production, by commencing to produce sparkling and still wines with the grapes grown from the vines on the Can Martí estate.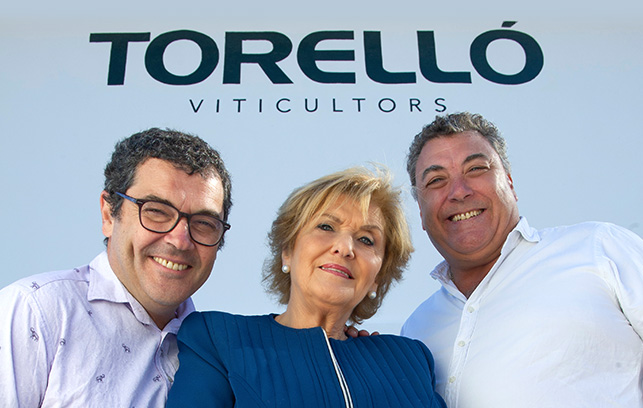 It is pride of my family and of mine to bear in mind the history that joins agricultural tradition with modern industrial processes, with the undertaking of continuing to work well in his memory and honouring his name.
"Torelló still and sparkling wines  are produced with the very highest standards and passion"
Ernestina Torelló