Torelló still and sparkling wines are produced with a single objective in mind; caring for the vines with the highest standards and passion, guarantee of future quality. For this reason the yield of the vines is limited by winter and Spring green pruning, in this way concentrating the properties of the grapes, improved air circulation and sunshine, as well as regulating growth.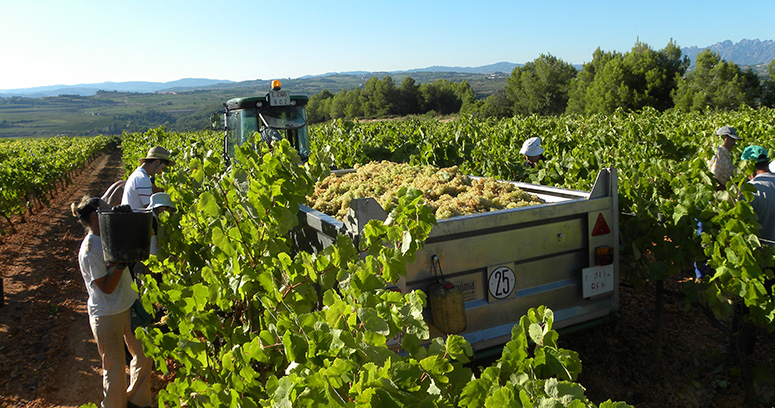 Manual harvesting
The grapes are harvested manually at the optimum moment of their ripeness to achieve the perfect balance between their sugar and acidity levels.
Grape-pickers are trained to reject any bunches of grapes that are not in prime condition.
Transport
The grapes are transported from the vineyards to the presses in small trailers or in 25 kilo boxes, in less than 15 minutes from harvesting, in this way avoiding oxidation or spontaneous fermentation.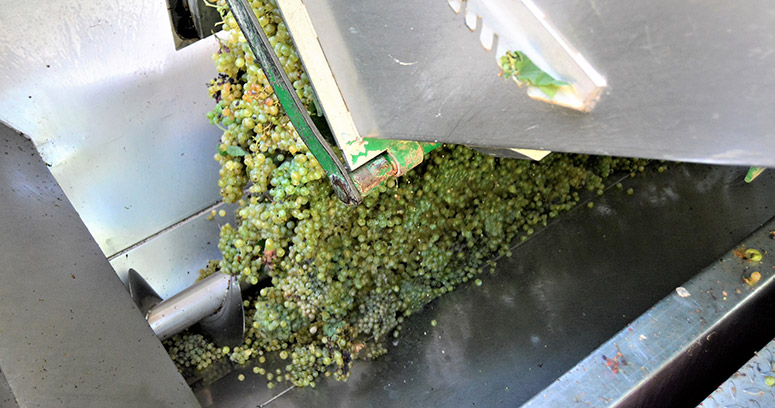 Presses
Our presses are based on the Inerty Technology, a system that protects the must from oxidising during the grape pressing process and providing the future wine with an indisputable improvement in the quality of its colour and bouquet. This system also allows a reduction in the addition of SO2 prior to fermenting, thus reducing the concentration of sulphites in the wine.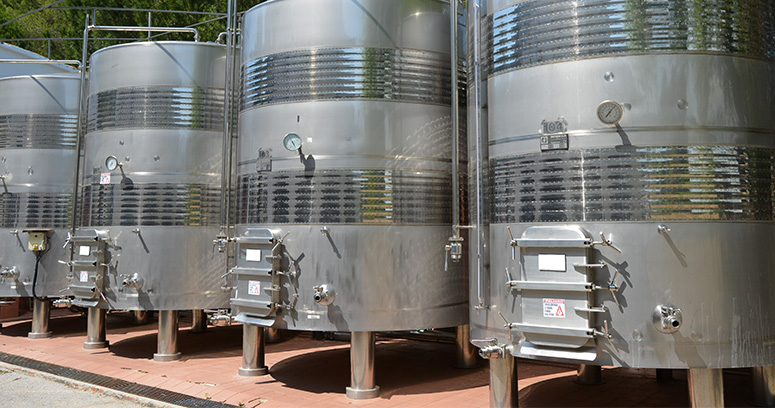 Installations
All installations and machinery coming into contact with the grapes are made of stainless steel due to asepsis and facility for cleaning. This includes trailers/dumper trucks, the hopper receiving the grapes, tubes carrying leas, must and wine, presses and pumps and fermenting equipment, and cooling machinery.