Special Presentations wines and sparklings
Torelló wines and sparkling wines available with different cases and boxes decorated for special occasions. Individual formats, duets, trios, magnums or with cup games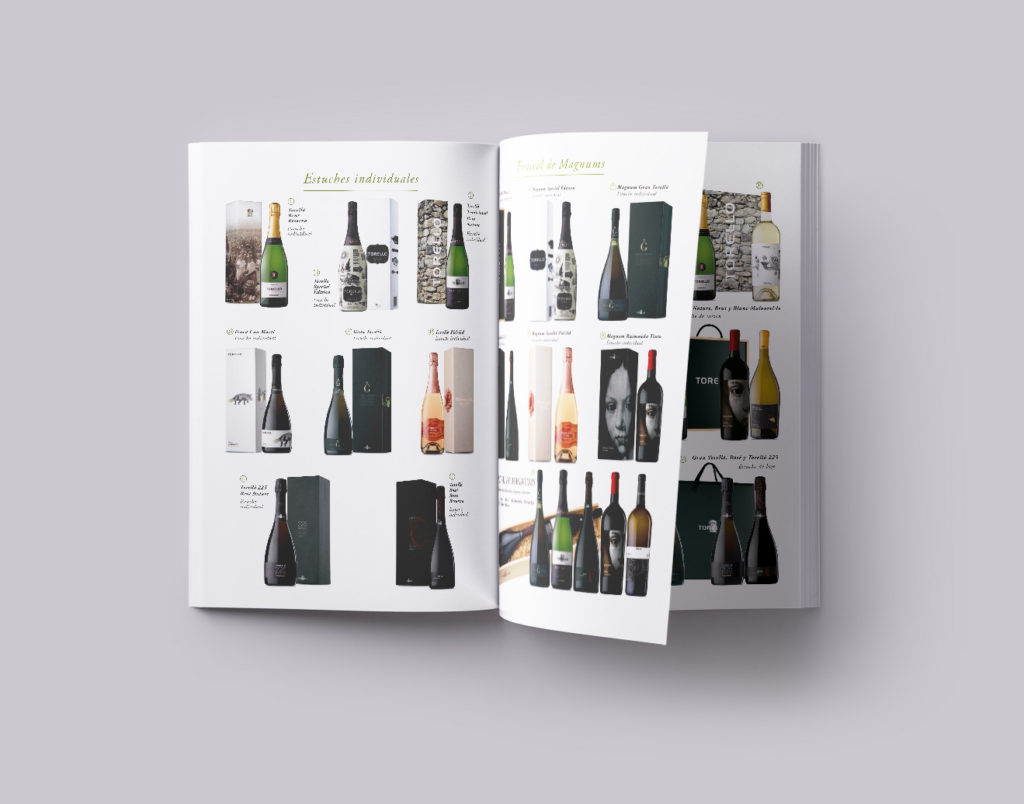 Our still and sparkling wines are available in special packaging and boxes decorated for special occasions.
The different formats include single bottles, pairs, triples, magnums or with sets of glasses, among others. We also offer special presentations made up with an assortment of gourmet chocolates (Oriol Balaguer), providing elegant and sophisticated selections.
The possibility of combining different still and sparkling wines is also available.