The Winery
In several underground cellars of our winery, bottles of sparkling wine are kept, ageing, and becoming enriched in flavour and quality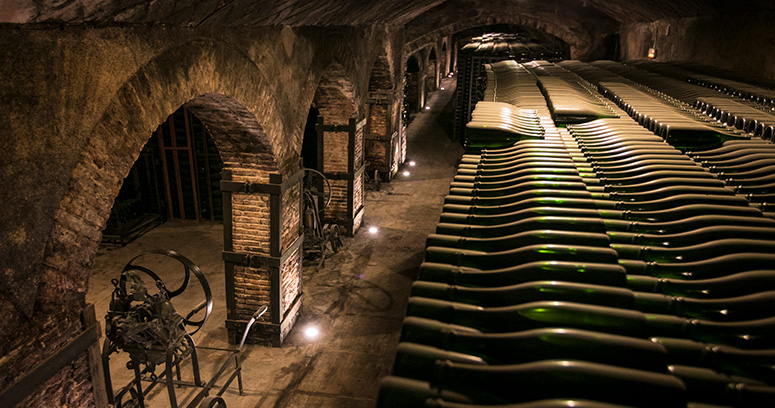 There are 5,500 m2 of underground cellars where, in the dark and at controlled temperatures, two million bottles of sparkling wine are laid down.
Torelló only produces lengthy aged sparkling wines (Corpinat), white, rosé, and red DO Penedés still wines and extra virgin olive oil.
The Corpinat sparkling wines are aged for between two and ten years.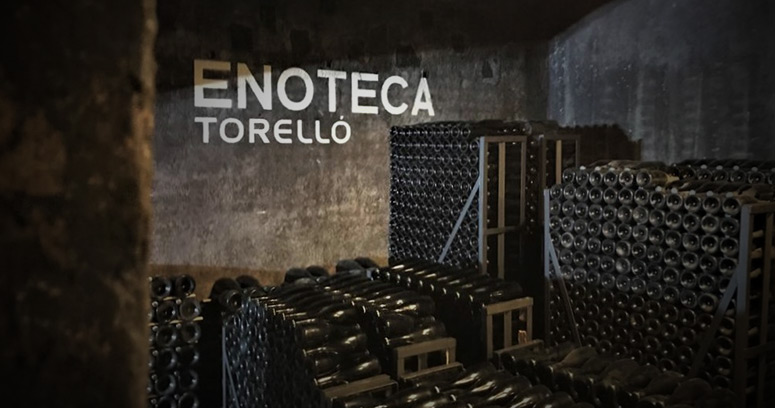 As its name implies ENO (from the Greek word "oinos" wine) plus TECA (from the Greek word "theke" place where something is stored), an enoteca is a place where something is kept, which in this case is wine.
At Torelló in the Enoteca we keep a selection of our Corpinat sparkling wines, from the very oldest vintages and in different formats. Here we store bottles from the Torelló Collection, Gran Torelló, Torelló 225, and Finca Can Martí.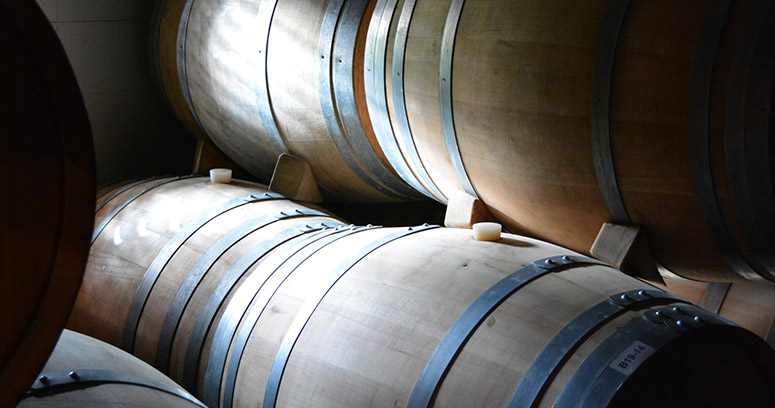 In one of the areas of our cellar at a controlled temperature and humidity, our Raimonda red wine is laid down in French oak casks (Allier and Limousine) and also in American oak. We have been producing this wine since 1998, in this way recovering an ancestral family tradition.
In another area our Crisalys white wine (Xarel.lo) is produced, aged in French oak casks as is our Gran Crisalys  (Xarel.lo and Chardonnay) also laid down in French oak casks.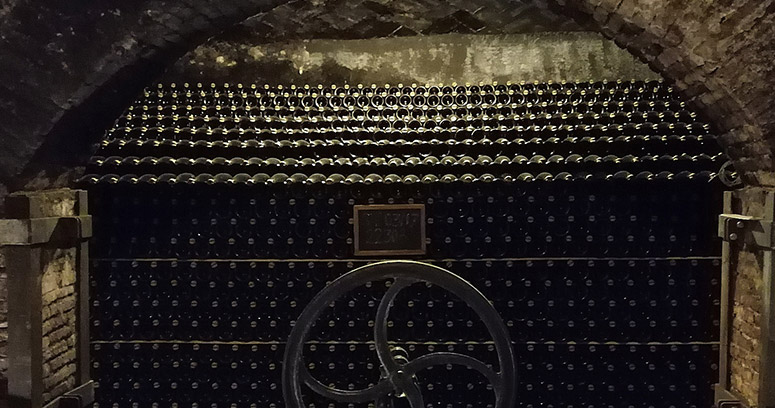 After ageing manual turning in racks is carried out settling any sediments in the neck of the bottles.
When the sparkling wine has completed ageing, digorging will take place, which is done to remove the yeasts that remain in the bottle after second fermentation. This is the last operation that takes place in the process of making sparkling wines. Torelló includes the disgorging date on the back label indicating month and year. This is done to provide the consumer with further information.
The winery is also a place for tasting, to enjoy bottles from older harvests and a place to show, learn and share opinions about the quality sparkling wines world.