Publicado por: Xavi Aranda
Publicado el June 20 2022
How is deliberated a platinum medal in the Decanter World Wine Awards?
The process of deliberation is large and consensual. A wine with platinum medal, could have been tasted over 5 times.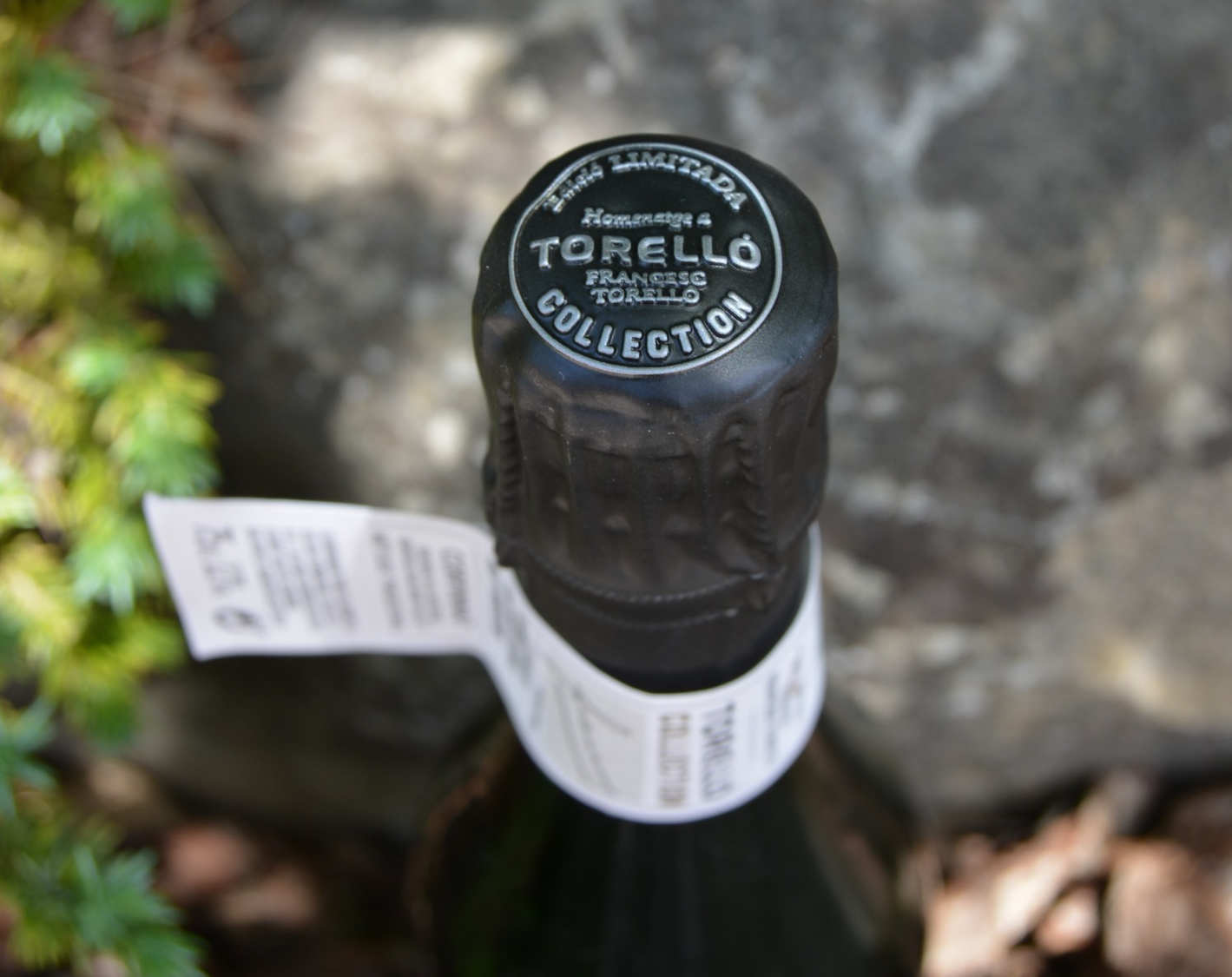 Last week we announced that we won three medals at Decanter World Wine Awards. Torelló Colllection 2011 won the platinum medal with 97 points. Torelló Tradicional Brut Nature won the gold medal with 95 points. And Gran Torelló 2014 won the silver medal with 92 points. For us is a big successful. We have never won so many medals in the same edition of the Decanter World Wine Awards.
The Decanter World Wine Awards are one of the most prestigious wine competitions of the world. The Decanter World Wine Awards is organized by the British magazine Decanter. It has a rigorous procedure to score the wines. In the 2022 edition, Decanter World Wine Awards received 18244 wines from 54 countries. 250 experts , included 41 Masters of Wine and 13 Masters Sommelier, ruled that 50 wines won the Best in Show, 163 wines won the platinum medal, 678 wines won the gold medal, 5900 wines won the silver medal and 8074 wines won the bronze medal.
The 250 experts started to taste the 18244 wines in the last days of April. The procedure started searching the wines that could deserve to win the bronze medal, the silver medal and the gold medal. One time the experts selected the wines, they tasted the wines again to decide which wines deserved to obtain the platinum medal. In all the process, one wine could have been taste five times.
In the words of Michael Hills Smith, Master of Wine, "DWWA is one of the very few competitions where all of the gold medals are re-tasted, and it's that rigour of re-tasting that allows you to make sure that everything thats got a Gold is full deserving of that Gold."
Sarah Jane Evans, Master of Wine, explains "Winning a Platinum medal is something really exceptional. Platinum is like the stratospheric level'.
In this Decanter video, we can observe the processes that decided the platinum medals.
Undoubtedly, for us, the platinum medal, the gold medal and the silver medal, are a lot important award.