Publicado por: Claudia Satorre
Publicado el March 11 2020
Our own organic yeasts
Torelló will produce its own organic yeasts
The aim of the study is the production of an organic yeast for the production of sparkling wines from the Penedès.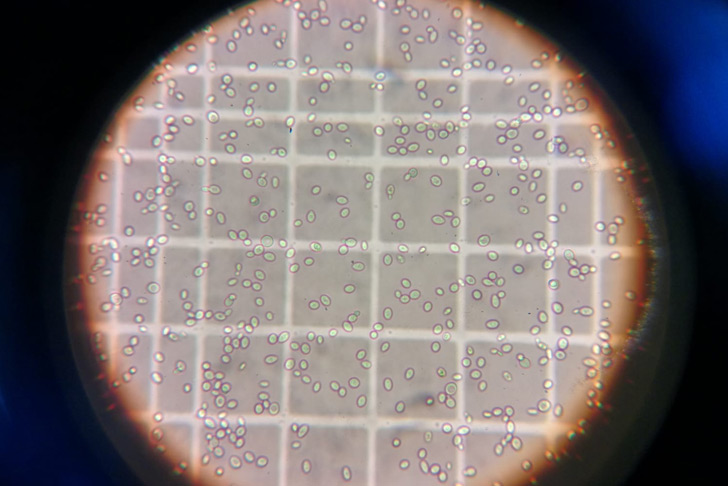 December 2019
The Ecollevats project, carried out thanks to the collaboration between INCAVI, the INNOVI cluster and five wineries in the Penedès, including Torelló, is coming to an end after three years of research.
The aim of the study is the production of an ecological yeast for the elaboration of sparkling wines of the Penedès. Yeasts are of great importance in the winemaking process, as they are responsible for their secondary aromas and are also, in part, responsible for their organoleptic quality.
Although most wine companies currently work with commercial yeasts, Torelló decided several years ago to use the yeasts of the Penedès vineyards, thus betting on the differentiation and personalization of their wines. The use of own yeasts allows greater control in the fermentation process, as well as working with the indigenous biodiversity of the area.
The ecology and value of the territory, the zero kilometer, are some of the pillars on which Torelló works. This made the winery bet from the beginning to collaborate with this innovative project. Thanks to the results of the Ecollevats study, from September onwards, wineries that so wish will be able to buy these organic ferments and use them in the fermentation of their wines.