Publicado por: Claudia Satorre
Publicado el June 29 2020
Meditation and mindfulness among vineyards
Mindfullness meditation among vineyards
Visit and tasting of Torelló wines and sparkling wines at the Finca de Can Martí. Unique experience in an exceptional environment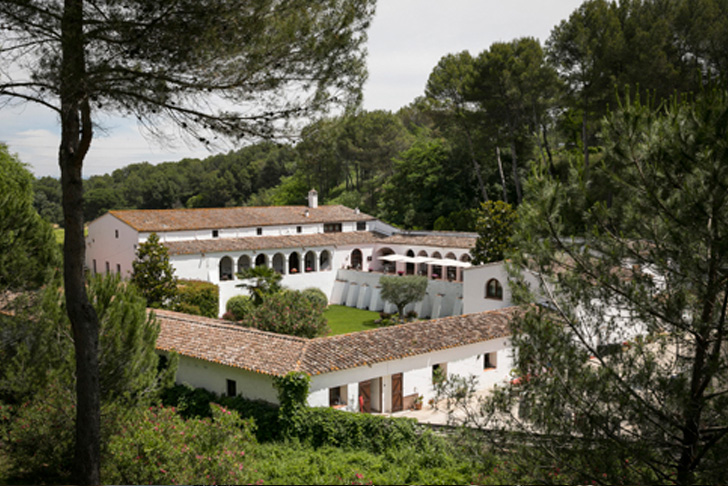 June 2020
The well-known winery specializing in long-aged wines and sparkling wines from the Penedès will hold meditation and relaxation days between vineyards from this July. The sessions will take place on the ecological estate of Can Martí – owned by Torelló since 1395 – and seek to create new experiences of personal well-being, combining meditative practice, nature and wine.
Among the objectives of the "meditation between vineyards" sessions are to know the main causes of stress and anxiety, educate conscious attention, calm thoughts and access to peace and mental and inner well-being. through different workouts and practices based on mindfulness or mindfulness.
The conference, which will be held monthly, will begin at 9 am and will last until noon. The sessions will end with a visit to the winery and underground cellars of Torelló. The final climax will be carried out with the tasting of the most emblematic sparkling wines and wines of the house.
With this initiative, the winery aims to bring people the benefits of meditation with contact with nature, ecology and sensory perceptions provided by wine, allowing attendees to relax in a privileged natural environment such as the vineyards and forests of the Can Martí estate.
Those interested can find out more, watch the program and sign up by accessing the link (https://bit.ly/2N5xps3), via email (maria@torello.es) or by calling 93 891 07 93.